The ITAC 2021 organising committee invites you to participate at the ITAC 2021 conference to be held 10th & 11th March 2021 at the Rosehill Gardens Racecourse, Sydney. 
The conference will bring together the best IT leaders from Australia and the globe across the fields of community care, medication management, assistive technologies and offsite information systems delivery. These critical aged care topics will be discussed from a practical perspective, highlighting the information we need to know now to better manage and design aged care service delivery which will deliver on the evolving environment of enhanced consumer choice.
ITAC 2021 will provide key content and opportunities for individuals and organisations with an interest in the aged care sector. National experts will present on a range of topics related to the conference theme 'Transformational Change'. Presentations will also focus on the broad business and strategic issues facing an industry dealing with multiple challenges in an environment of substantial reform.
The 2019/20 year has been an extraordinary time with technological innovation often being a major contributor in developing solutions to address an evolving crisis either because of bushfires, floods, COVID 19 pandemic or Aged Care Royal Commission. A crisis often develops innovative solutions. Has technology in ageing and disabilities delivered on enhanced solutions to deliver improved outcomes during these times of crisis?
Join us at ITAC 2021 to find out more.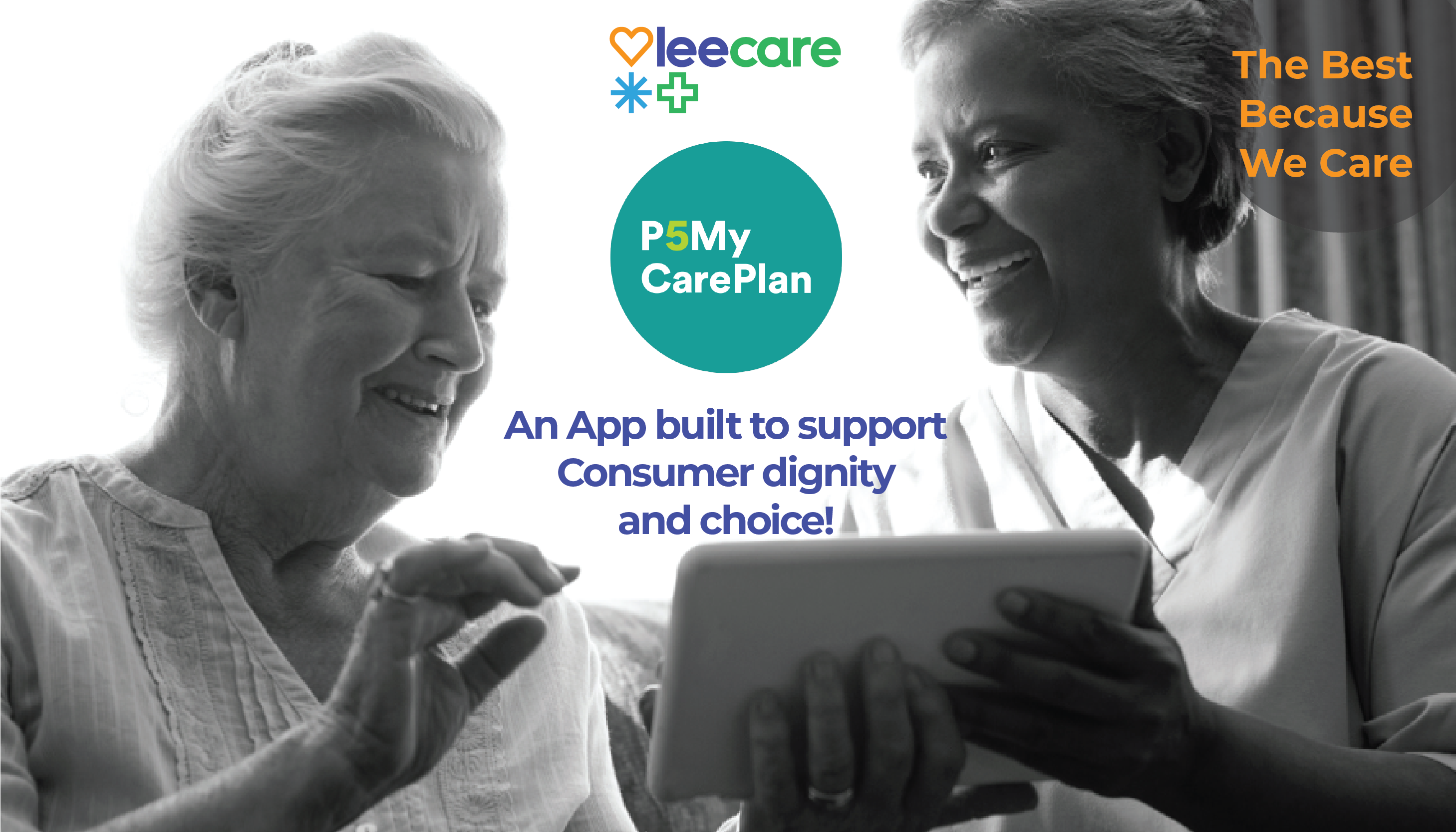 ITAC 2020 Cover Feature Story in the Nov-Dec 2019 edition of Australian Ageing Agenda
 Click on the graphic below to view the article